Finding Success as a First-Time Founder
Taking an idea from napkin to launch is no easy feat. Yet experienced entrepreneurs know there are key factors that, if executed well, pave the way to startup success. What does it take to survive the odds of failing and what does it mean to realize success as a first-time founder?
In this session of Business Bites, we hear from successful serial startup founders sharing their strategies to survive and thrive. Learn more about them and what they are working on now!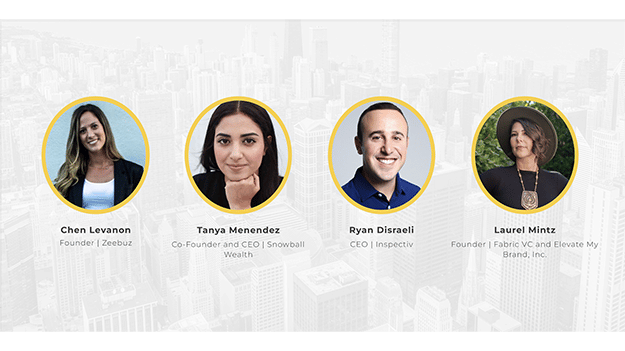 Through their cautionary tales and learning through experience, you'll walk away with tactics that can be applied right away to support turning your startup into a success statistic.
💼 Business Bites is an original webinar series brought to you by HanaHaus in close collaboration with ON ITS AXIS. Enjoy 1-hour livestream episodes featuring renowned thought leaders and notable speakers from various industries. Join us for thoughtful conversations every month where our guests share insights on innovation, leadership, business development, and other relevant topics!