Management Consulting Reimagined
We are an award-winning innovation consulting firm connecting experts, evolving industries, and delivering results.
We believe creating a better future starts with innovating today.
What We Do
We offer solutions that are comprehensive, affordable, and client-focused.
Product Innovation
We help identify and accelerate your biggest opportunities through competitive research and leverage best-in-class tools that empower you to experiment and iterate quickly. We design user experiences that delight users and investors, manage delivery through expert product management, and help you create a high-performing product organization.
People Innovation
We help organizations prepare for the future of work. Bringing a proven framework that empowers leaders to harness, attract and develop innovation talent, we enable companies to develop an award-winning inclusive culture and a competitive market advantage.
Who We Are
We are a team of strategists, designers, engineers, and innovators. We focus on the intersection of products and people and bring the right elements together to help you reach your goals faster.
We believe in doing things a little different. After all, your business needs are unique and a one-size fits all approach won't achieve the best results.
Our Approach
We customize how we address your needs so that our collaboration together is efficient and affordable.
We work as an extension of your team, scaling when you need us.
Happy Clients
Our clients demand excellence and we deliver. Understanding their unique needs is our top priority.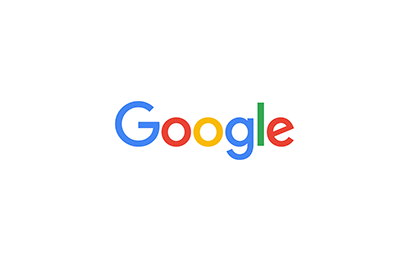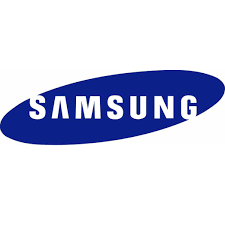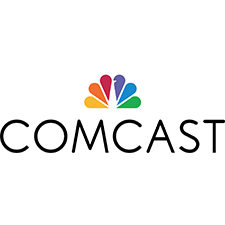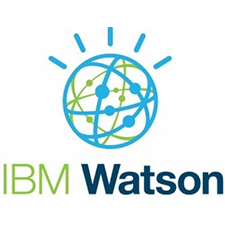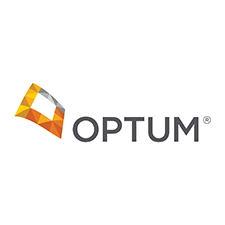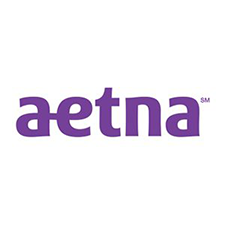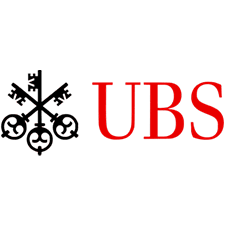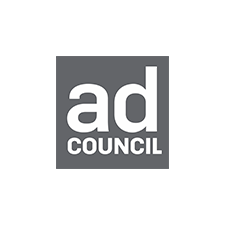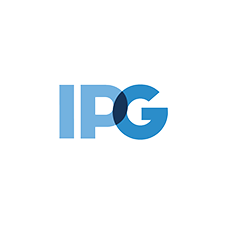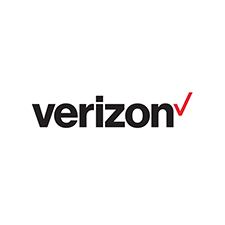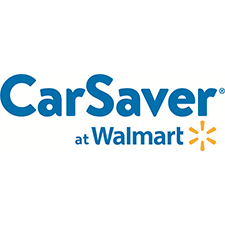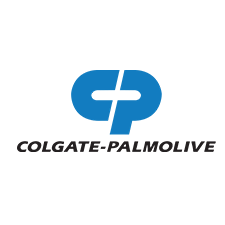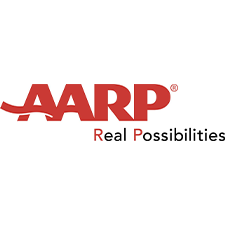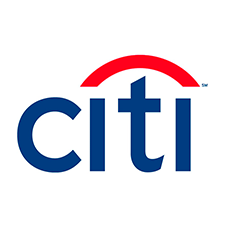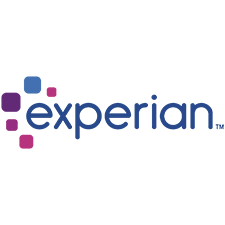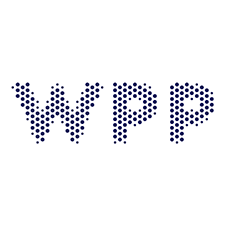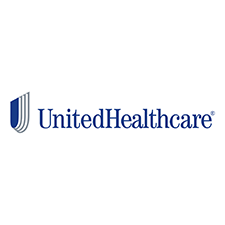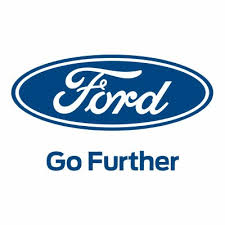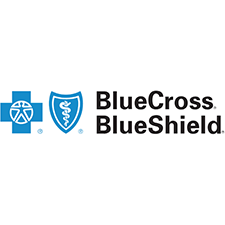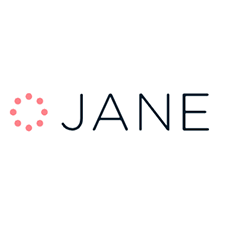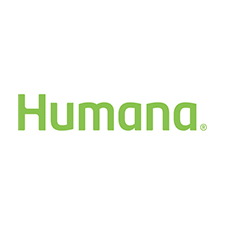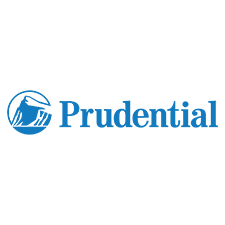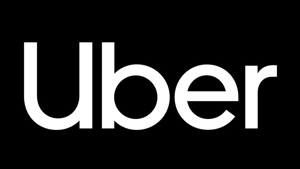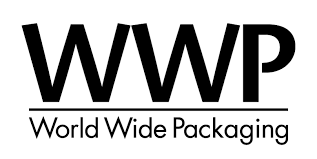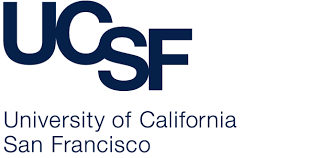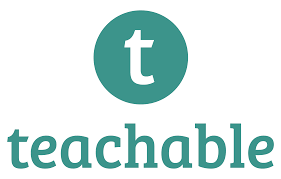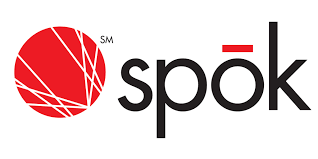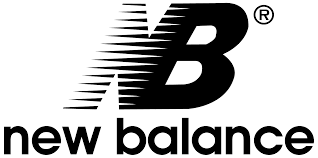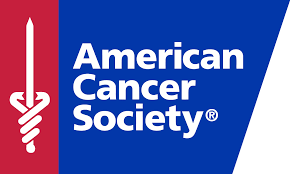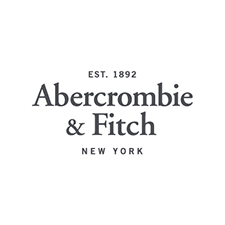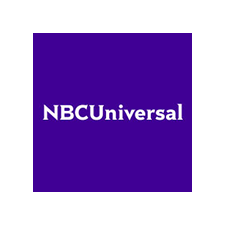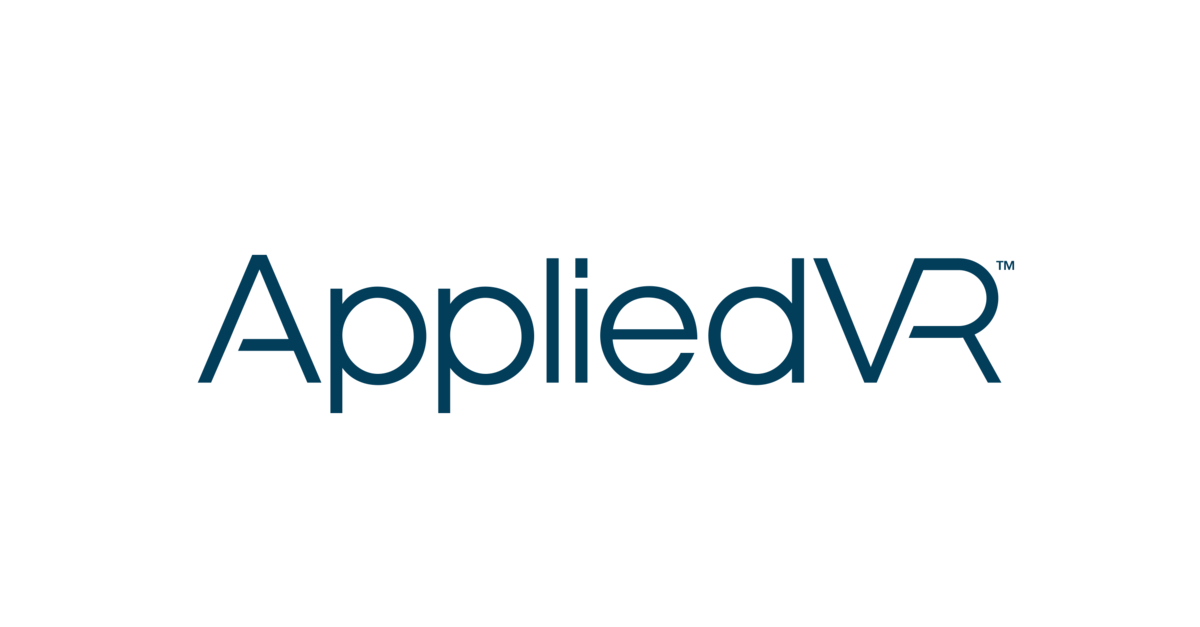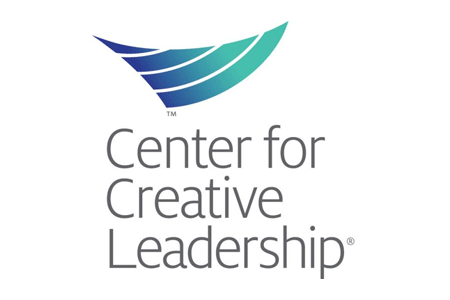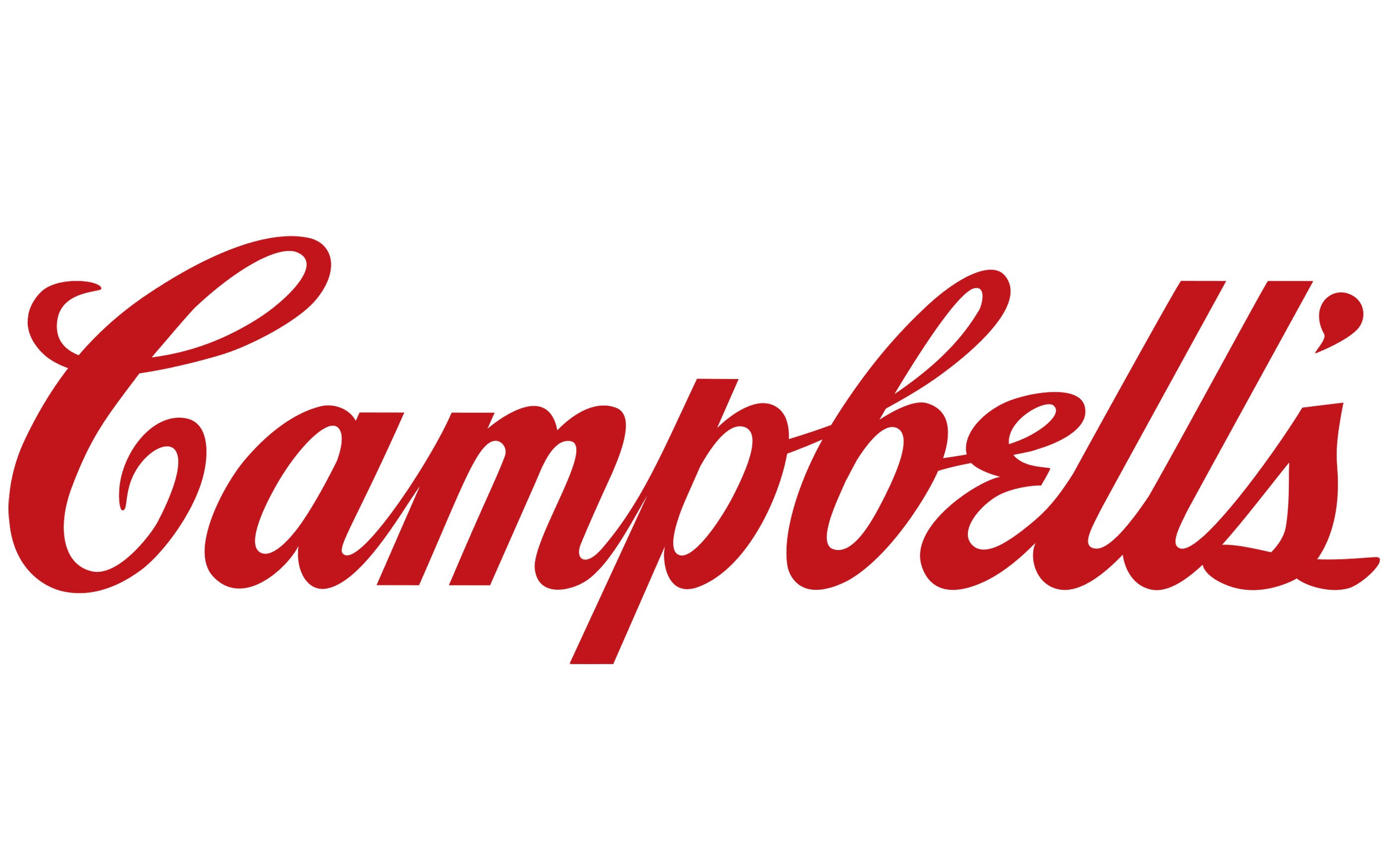 "The team at ON ITS AXIS possess a rare talent to hone in on key startup activities, from defining customer acquisition methods to identifying funding strategies. Shelley's experience in the startup space shines through – she is thoughtful, deliberate and provides a ton of value at the onset. I recommend ON ITS AXIS for any early stage startup needing guidance, support and expertise that is intellectual and intuitive."
"ON ITS AXIS helped me get my idea from a conceptual state to a prototype with a monetization strategy. They are the reason I was able to bring my idea to life. They helped pull the idea out of my head to create a product that I can easily explain and pitch. The personalized solutions they provided was well worth the money. I would highly recommend the team at ON ITS AXIS to anyone with a dream who wants it to become a reality."
"The team at ON ITS AXIS knows how to deliver high quality work and are a pleasure to work with. After years of working with designers and developers, Shelley knows how to pull the right people together to make a complex project happen. We found in her a strategist that looked at our product in an objective, market-focused manner. Her skill set in digital health is rare and we were able to leverage her health IT background for our product development efforts."
"We were looking for process optimization as we continue to grow and needed evaluation of our roadmap, gaps filled in our team communications and modifications to our product development process. ON ITS AXIS was key in recommending and implementing industry tools for product planning purposes. They listened, understood the gaps and wrapped a playbook around the tool. We are operating more efficiently because of it."
"As a new startup with lots of pivots and high development team turnover, we needed a product lead that understood how to manage people, products and was willing to dive in to the details with user, customers and investors. ON ITS AXIS possesses a lot of value in that they understand people, products and the challenges startups face. Now that we're growing, we don't have to look for another firm to help us scale."
"We needed to ramp up our talent pool for the build-out of an advanced technology platform and decided to enlist help from a seasoned product professional. Shelley was presented to us by a partner firm and we immediately liked her personality and willingness to help. Throughout the project I was often surprised at her level of technical understanding – big data, AI, machine learning – she could speak the language and knew what types of talent and culture fit we needed for our most strategic projects. Very happy and impressed."