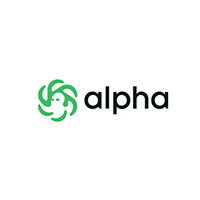 Consumer Insights Platform
Agile Research, Innovation, Data-Driven Decision Making
Feedback Loop, previously Alpha, is the agile research platform for rapid consumer feedback. Fortune 500 companies trust Feedback Loop to bring the voice of the consumer into critical market decisions. Together we make getting that feedback fast, easy, and reliable.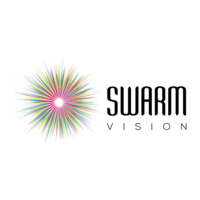 Talent Innovation Platform
Talent Analytics, Innovation Talent, Talent Development + Training
Swarm Vision is a platform trusted by top Fortune 1000 companies and designed to identify and leverage innovation talent in the enterprise to accelerate growth. The Swarm Vision system is based on groundbreaking research into serial, successful innovators from around the world. Together we help you transform your company's innovation capability from the inside out.